You've spent months, maybe years writing your masterpiece – now you need to make sure readers will buy your book… and the next… and the next.
Our team of experienced publishing, design and marketing experts can help your work shine.
Formatting your book correctly is essential – so often a great story is ruined by poor layout. Your 5 star reviews suddenly become 3 star for the sake of ease of reading.
Depending on the option you select, we will provide you with:
Clean, correctly formatted word doc
.pdf, .ePub and .Mobi files
.pdf print and artwork files
Set of cover images for marketing
* Print formatting cost is for books with a black & white text interior of max 8ok words with a  full cover outer. For novels with graphics or other artwork, please get in touch.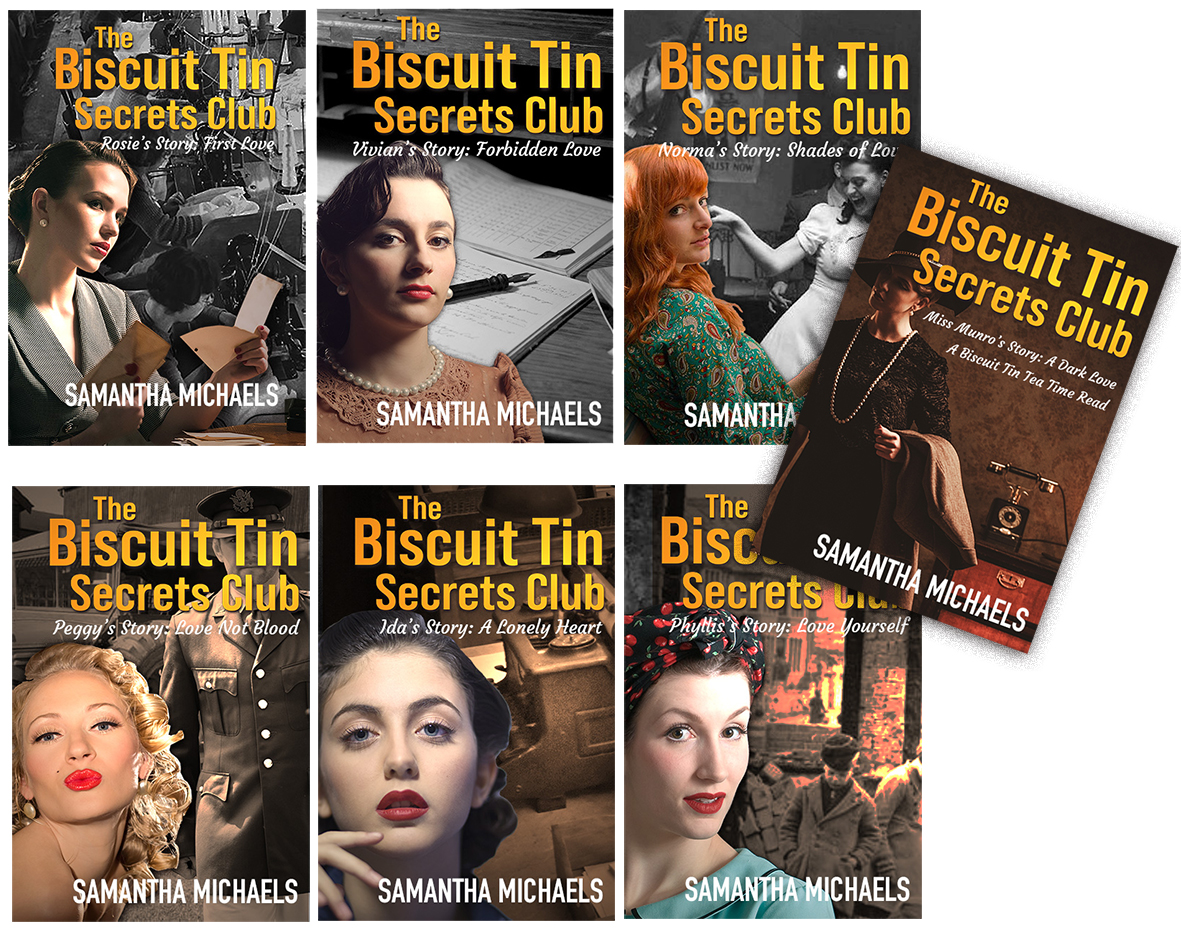 Editing is an essential part of writing a great book – all traditionally published authors have editors whose job it is to improve the structure, flow and line details of their books. For self-published authors where budget is tight, we recommend one or two stages only – a Structural Edit and/or Line Edit
Assessment of story, pacing, characters, consistency, dialogue style and flow
Preparation of a detailed report and recommendations on the above
Line by line manuscript correction for grammar, sentence structure, flow
Fully marked up manuscript returned
* Pricing is for a manuscript of up to 50k words. Please contact for word counts above that. Time frame is approx. 4 weeks.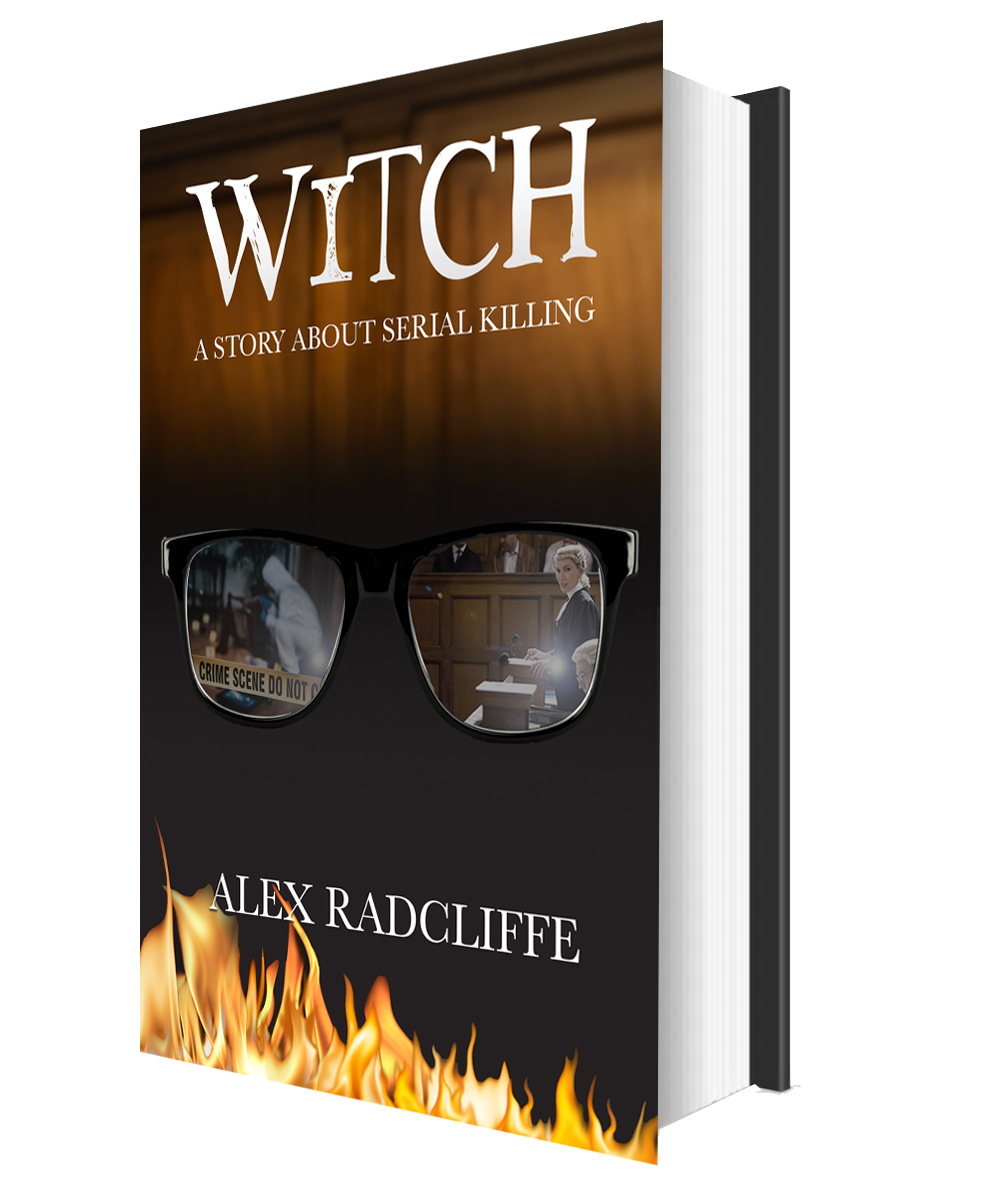 Most authors are not aware of the options available in categories on Amazon. There are over 16,000 and selecting the correct ones for your book can be a long, confusing process. Let us do the work for you!
To get your categories into the best options we will:
Assess your genre on Amazon
Target the best categories for your book
Advise How to do This on Amazon
Give a step by step strategy for high Amazon ranking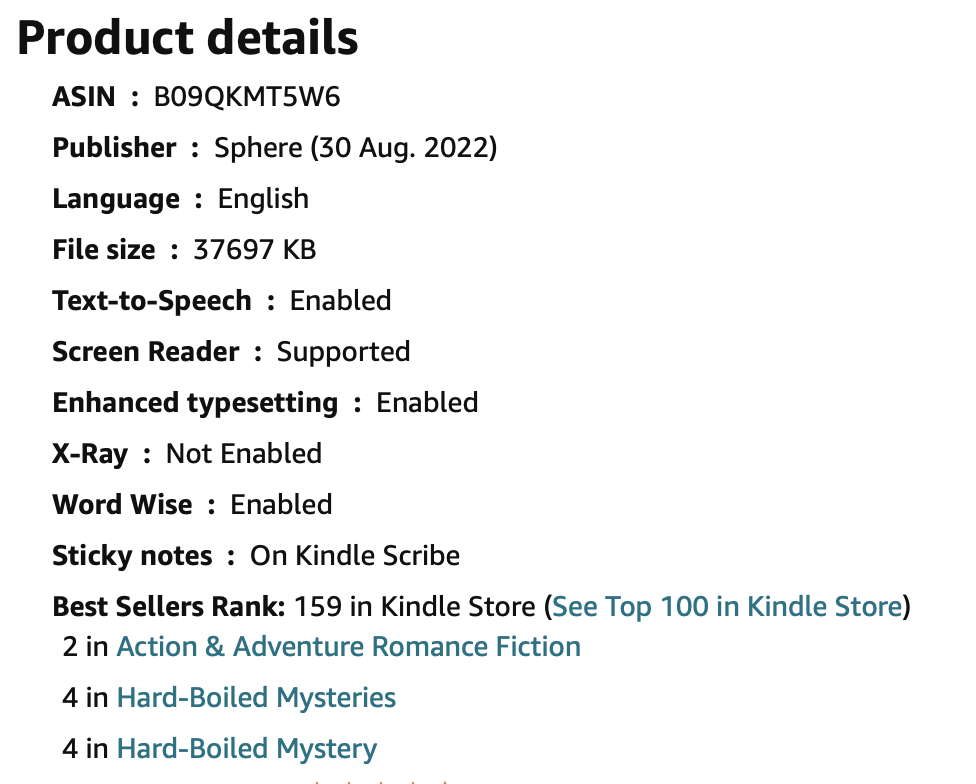 From story telling with static images, to animated presentations through to cinematic productions and our own exclusive BookBitez and BookStreamz with actors, we have a full range of options to promote your work with video tasters.
We have a full range of video production options and work with industry professionals for the best quality:
Wide access to image, music and video stock
Professional music and video design and editing
Wide experience of working with professional actors and singers
Exclusive formats and content creation in BookStreamz and BookBitez

Contact Form and Lead Magnet*
* Requires GOLD Subscription Package
Additional Book Sections from £19
Bespoke Image Design from £30
Lead Magnet Cover Design from £40
Full Copy Development from £50
Lead Magnet eBook Setting from £45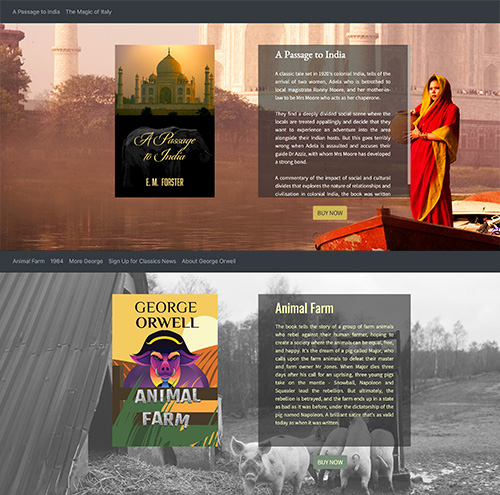 Choose the plan that works best - and get started
LIMITED TIME LIFETIME OFFER!
Grab a chance to get your website deal of a lifetime - our GOLD package, all-in, full-service subscription for a one-off payment of just £179 - giving full access for all time!
Start from as little as £12/month and upgrade or cancel anytime.
SILVER Monthly
Pay Monthly, cancel anytime
Site Builder

Dynamic Instant Updates

Email Collection

Up to 5,000 Contacts

Website Hosting Included

Online Contact Access

Downloadable CSV File
SILVER Annual
Pay Annually, Cancel anytime
Site Builder

Dynamic Instant Updates

Email Collection

Up to 5,000 Contacts

Website Hosting Included

Online Contact Access

Downloadable CSV File

BONUS 1 Hour Design Support
GOLD Monthly
Pay Monthly, cancel anytime
Site Builder

Dynamic Instant Updates

Reader Lead Magnet

Email Collection

Up to 7,500 Contacts

Website Hosting Included

Online Contact Access

Downloadable CSV File
GOLD Annual
Pay Annually, cancel anytime
Site Builder

Dynamic Instant Updates

Reader Lead Magnet

Email Collection

Up to 7,500 Contacts

Website Hosting Included

Online Contact Access

Downloadable CSV File

BONUS 1 Hour Design Support
BONUS Sweet Tweet - Twitter Account Set Up & Management (Limited Time Offer*)